For parents who need to fold their stroller up at home, hop on a bus, take a train or a plane, YOYO² with its newborn pack fits just about anywhere, folds and unfolds in a moment while you hold your baby, and can be worn over the shoulder. 
This version lets you clip your car seat onto the stroller frame without having to remove the fabrics.
Specially designed to accommodate newborns, YOYO² with its newborn pack folds and unfolds into a single element.
• Folds into an ultra-compact single element
• Folded cabin baggage dimensions*
• 2.5 cm mattress which lies completely flat
• Head support and foot cover
• 5-point harness
• Pop-up canopy with two different opening positions
• Anti-UV (UPF 50+) water-repellent fabric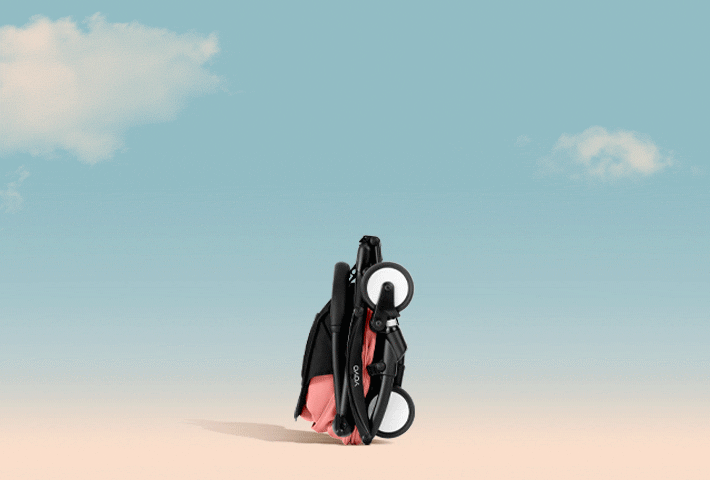 * Since 2012, the YOYO strollers (folded dimensions 52 x 44 x 18 cm / 20.5 x 17.3 x 7.1 in) are accepted or recognized as cabin luggage by most airline companies. However, cabin luggage standards may vary according to the airline and we therefore recommend checking with your chosen airline before travelling for the latest applicable cabin luggage allowance